Market in mature phase of bull market
S Naren, ED & CIO, ICICI Prudential AMC in an interview to CNBC-TV18 spoke about the outlook for the market going forward and their new Bharat Consumption Fund.
Historically, March has been a good month to invest with a tactical view, he said adding that there is a scope for pop in April, May, a scope for the trading rally.
According to him, a 5-10 percent correction does not necessarily market the market cheap, the small caps and mid caps still continue to be overvalued, while within large-caps although a number of stocks look cheap, there is the reason for them being cheap. However, the large caps are more reasonably valued than the small caps and midcaps, he said.
Globally, we are entering an environment where interest rates are going up in the US and could stop going down in Europe and Japan, which is not a positive scenario. So, locally there is scope for volatility over the next 12-18 months.
However, long-term investor with a time frame of around 5 years, this good time to invest, said Naren.
Speaking about their new Bharat Consumption Fund series, he said usually in a phase before elections, consumption is a good theme to invest in and now when the government is likely to give a big thrust to consumption in the next 12-18 months. Moreover, it is a structural sector in the long run because people will continue to consume things like detergent, toothpaste, medicines etc.
Although the sectors that constitute the consumption space are not cheap, we will be playing a structural uptrend. Also, there will be a lot of volatility in this space going forward, so a closed-end fund can make use of that and pick good corporate governance stories with a medium-term objective.
Sharing his rationale for believing in a closed-ended fund, he said these funds have the capability to stay in cash during periods when markets are costly and chose to give dividends if they make profits, he said.
Over the next many years, closed-ended funds will have a role to play since most investors are no savvy and they don't have the expertise to invest on the market low and get out on market high, he said.
He said the Bharat Consumption Fund is a multi-sectoral fund with both defensive and aggressive sectors as part of the theme and even contrarian sectors as part of the theme.
Talking about investments in general, he said we are not in that part of the cycle in the market where one can make big returns by investing in equity and we cannot invest in high-risk sectors, said Naren.
He is of the view that we are in a mature phase of the bull market barring earnings.
The house is upbeat on Balance Advantage Funds, Credit Funds, and Dynamic Funds, said Naren.
Author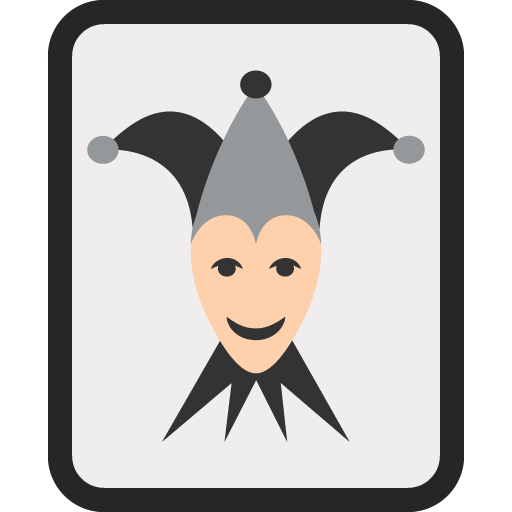 Anonymous