LOL- The annoying conversation stopper.
LOL- The annoying conversation stopper.
???
It might have started of as a simple way to express ones feeling extreme joy , a short and fast way to say you are laughing so much that you're running out of breath.
But now its simply become an end to any conversation. Just think about it, you can say LOL and end any chat string, the person on the receiving end has nothing to go on. I'll be honest , I thought it was cool at first to say LOL before every sentence but when people started using it to me , that's when things became annoying. Lets face it , nobody is gonna LOL to your jokes , not your friends , not the girl you secretly , not even the ones you pay to work for you. The clossest any of us as ever seen any face LOL is when you look at this ?. Special note for those who use "LOL?", its redundant to have two emotion conveyors when you are not even laughing as good enough as one of them.
PS: Those who use Lol while speaking in person, guys you don't belong to this world.
Author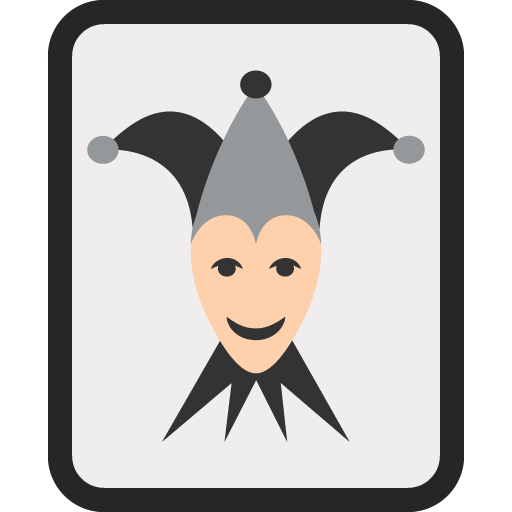 Anonymous