Romantic Comedy Manga
Here is a list of top 10 romantic comedy manga. Plots usually revolve around teenage to early 20's love stories. This is my opinion, your's may differ. I really enjoyed reading each and every one of them. Hope you like it.
Kaichou wa Maid-sama!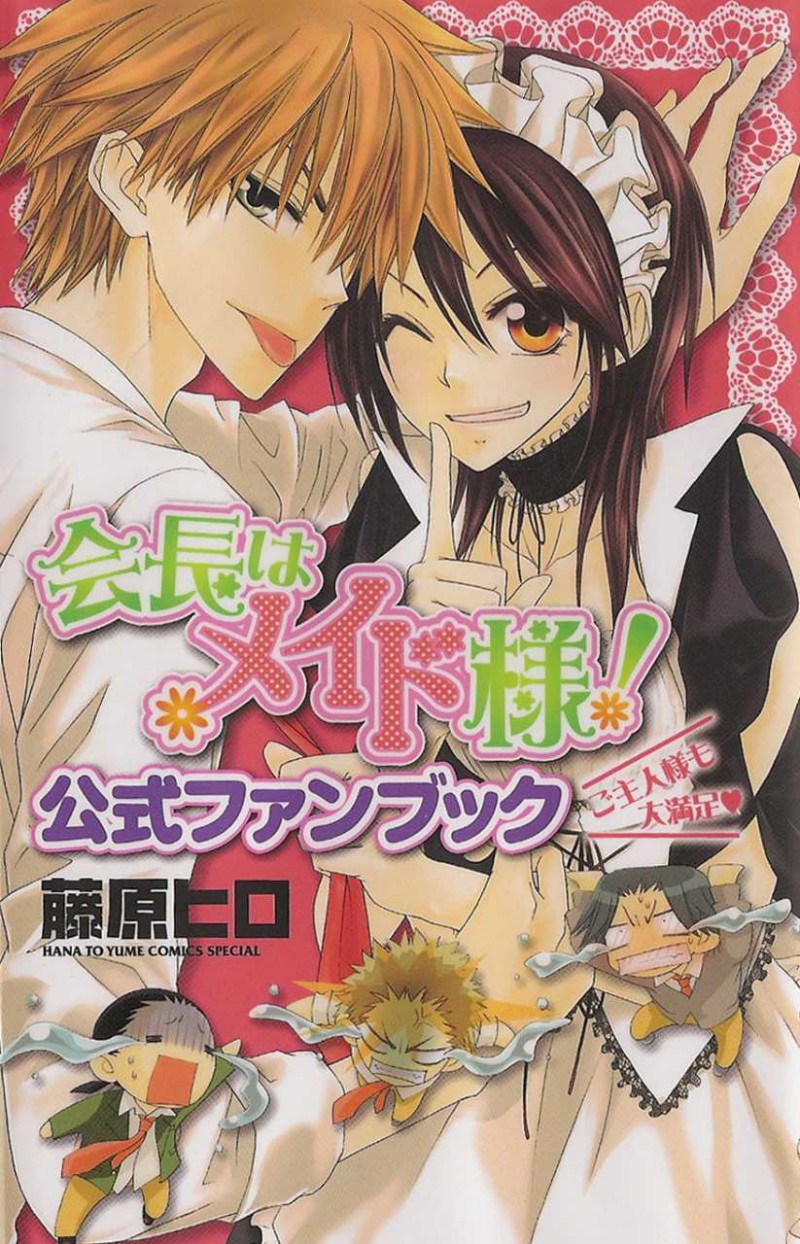 This is my favourite manga so far. It's about a high school girl Misaki Ayuzawa,  with a lot of burden on her shoulders, who just so happens to be the student council president of a school which was until very recently an all boys school. So its expected that the female population is relatively lesser, so our dear president makes it her job to protect them. Now comes the male protagonist, the ever so dashing Usui Takumi, he's got it all , the looks, brains and whatever else you can name. So its kinda expected that all girls will fall for him , and he keeps breaking their hearts, inevitably making Misaki hate him.
However he takes a keen interest in her. Our female protagonist has a secret she can't let anyone else find , she works part time as a maid in a cafe. This manga is basically her Usui and Misaki's story. Their budding relationship has been beautifully portrayed, and humour quotient is high as well. It has everything you'd want in a manga, romantic moments, comical jokes, heart wrenching scenes, unexpected plot twist etc. If you haven't read the manga yet, what are you waiting for?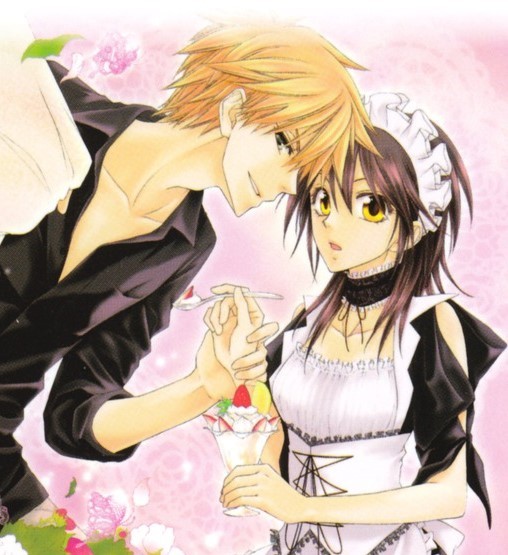 Special A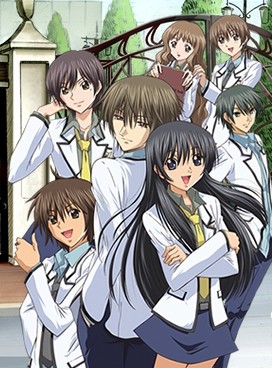 This is another manga centered in school. It's about an elite club – Special A which consists of the top 7 academically excellent students from the school. They have many special privileges. The manga revolves around Hikari Hanazono who has been rivals with Kei Takashima since childhood. She keeps challenging him , but always ends second after him. Over the years Kei started developing romantic feelings towards Hikari, who is as dense as dense can get. She considers him as her top rival, though that doesn't stop her from being good friends with him. This manga is about their journey from rivals to maybe something more.

What I like about this manga is that, not all the attention is on the lead couple, the other Special A members too have chapters dedicated to them. Manga is beautifully written, and definitely worth a shot.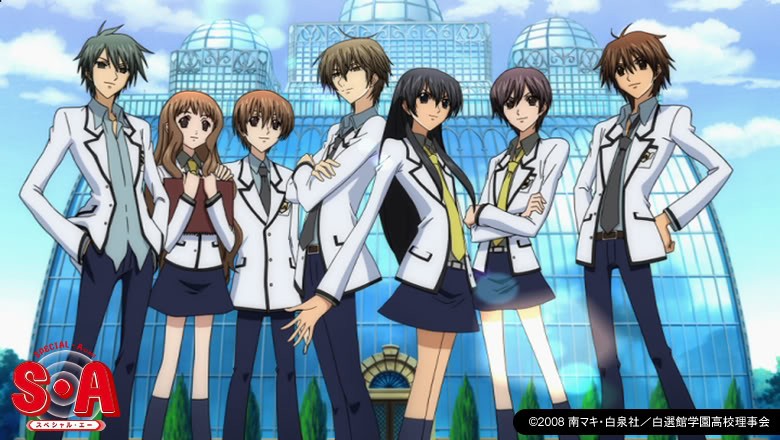 Skip Beat


Skip beat is about a teenager Kyoko Mogami , who followed her childhood friend Sho Fuwa all the way to Japan to help him achieve his dream of becoming an idol, but once he becomes famous, he tosses her aside. Determined to get revenge, Kyoko decides to enter show biz and annihilate Sho there. She somehow manages to get into a talent agency, where she meets the superstar Tsuruga Ren , who is initially repulsed by her motive to join show biz. However that doesn't last long. This manga is about how she overcomes hurdles, realizes her passion for acting, makes new friends and maybe even fall in love.

This is the most hilarious manga I have read so far. Character development is fantastic in this manga. This manga is sure to make you laugh, definitely worth reading.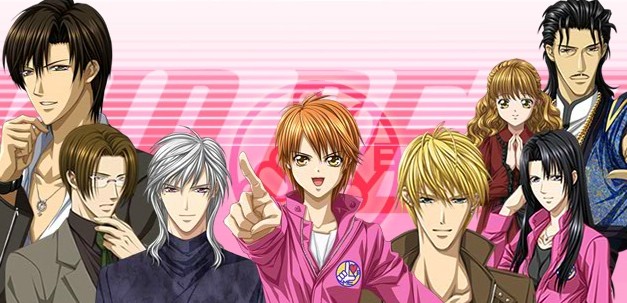 Last Game


Hisato Yanagi is a rich and smart boy, who has been number one in class for everything, from academics to sports. He starts thinking that he is invincible. That however changes with the entry of the transfer student Mikoto Kujou. Be it studies or sports, she tops in all, being poor and having lot of responsibilities, she is the shy, quiet type. No matter what Yanagi does he always ends up second. This goes on for 10 years, no longer are they kids, time changes people, priorities change. Yanagi no longer sees Kujou as a rival, but they become really good friends, or maybe more.

Really cute manga, that beautifully portrays the journey of these two. Though compared to other manga , picture quality isn't that great, but not that bad either.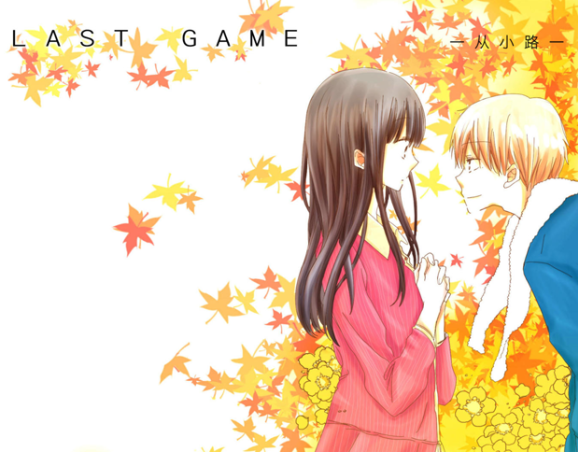 Dengeki Daisy


Kurebayashi Teru's brother gave her a cell phone just before he died, and told her that if she needed anything contact Daisy. Having no close relatives, Teru never resents their absence thanks to Daisy who becomes her confidant, always being there for her, even though she has never met him personally. Then due to some circumstances she needs to work for a rude, inconsiderate but handsome janitor Kurusaki Tasuku, Wwo is nothing like sweet and gentle Daisy or is he? This her story as the mystery behind her brother's death unravels along with quite a few others and unknown threat that seems to be looming around the corner.

Really enjoyed reading this one. The suspense is amazing , with quite a few plot twists.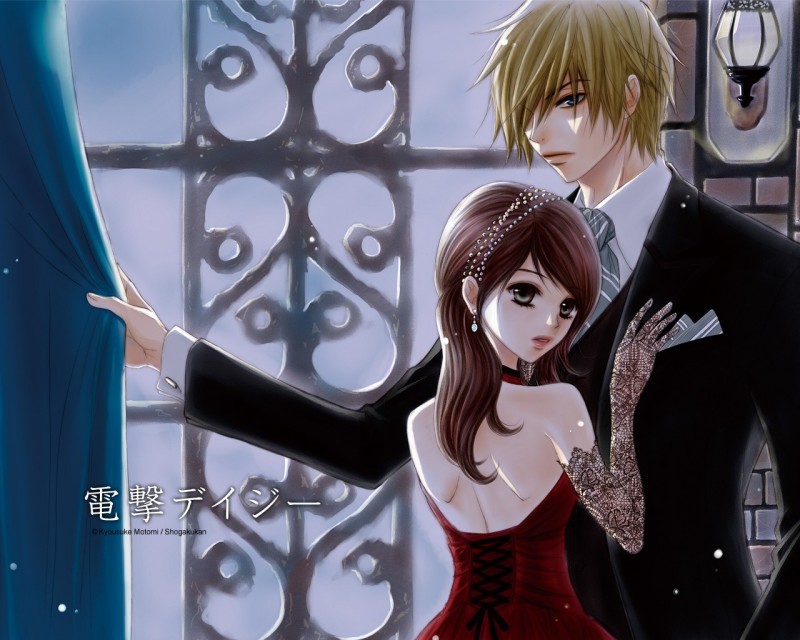 Namaikizakari


This anime is about Machida Yuki who is the manager of the basketball club and she is the definition of perfect manager. Though the main reason she joined the club was because she liked Kido senpai, who later gets a girlfriend, which obviously upsets her. Then enters our male lead Naruse Shou, he is the handsome young new budding player of the basketball club. He starts taking a keen interest in Machida and its not long before he finds out about Kido. He goes out of his way to distract her from the happy couple. Will Naruse be able to win over Machida? Read to find out.

Though a relatively shorter manga, it's still ongoing. Really cute story line, with your typical stoic, serious female lead and cocky young junior. I enjoyed reading it and am eagerly waiting for the next chapters to release.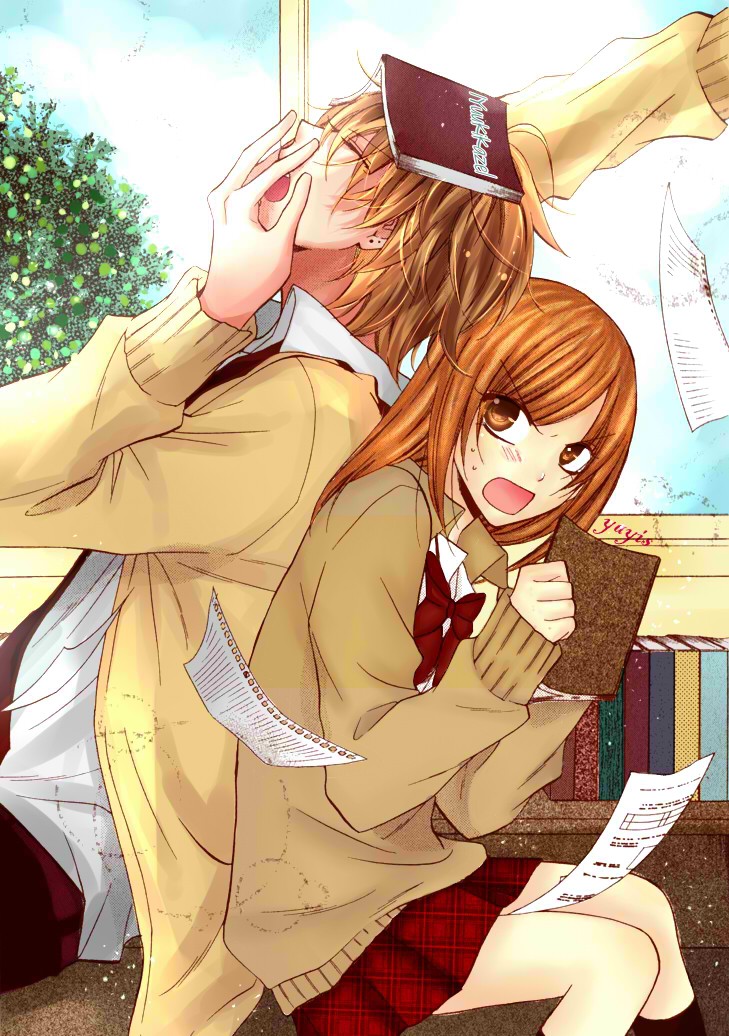 Mishounen Produce


Two country best friends Kako and Kousei set out for high school in a big city, where Kako decides to produce her book worm best friend so that he can become a cool good looking popular school idol. And it does work, but after all that will he forget her and run behind fame or will the story have a plot twist? Read to find out.

A short and sweet manga, which quite literally makes you gush at it's sheer cuteness. I enjoyed reading it. I highly recommend reading this one, and its not that long either.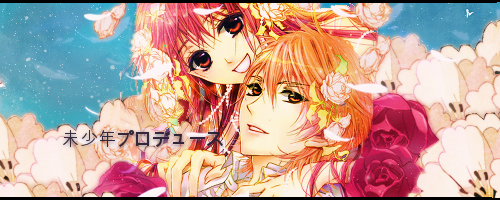 L-DK


Initially Aoi Nishimori hates Shuusei Kugayama, because he rejects numerous confessions, including her best friend's, thus brutally breaking their hearts. He is literally the prince of the school. Then she soon finds out that he is her new neighbour, who lives alone, just like her. Gradually she realises that he might not be as bad as he seems, they get closer, what will this lead too? Read to find out.

I enjoyed reading this manga, this manga is relatively more realistic than the others.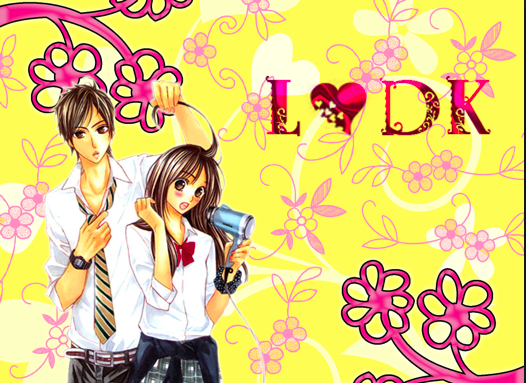 Bokura Ga Ita


For girls, the start of high school meant the beginning of their love life, it was no different for the female protagonist Takahashi Nanami. She ends up in the same class as Yano Motoharo. Most of the girls swoon over him, but that's not the case with Nana. Throughout the year she gets closer to him, and gets to know the real him, and all about his past. This manga is basically their story from there on. 

One of the most amazing manga I have ever read, I could quite literally feel all the emotions and that in itself a feat to achieve. Definitely worth a shot, get ready for a bumpy ride, because this ain't your average rom com manga.
Love so Life


High school student Shiharu, lives in a orphanage. She loves kids and works part time in a day care, where she comes across a pair of adorable twins whom she absolutely loves, and they love her too. Their uncle Matsunaga hires her as their baby sitter. This manga is about her life as she babysits the twins, handles high school , maybe even fall in love. Read to find out.


A really cute manga. You feel all warm and fuzzy after reading the manga. It's still ongoing and so far not too many plot twists. Just the same cute fuzzy stuff again. Now it is beginning to pick tempo. You'll enjoy reading this one.